FOR INSURANCE
Proven health outcomes that make our partners win everyday
We enable a tech-first healthcare management ecosystem that offers agile API/ PWA integrations and deep analytics for any master platform. The seamless integration coupled with real-time care delivery ensures cost savings for our users and reduction in hospitalisation and claim costs for our partners.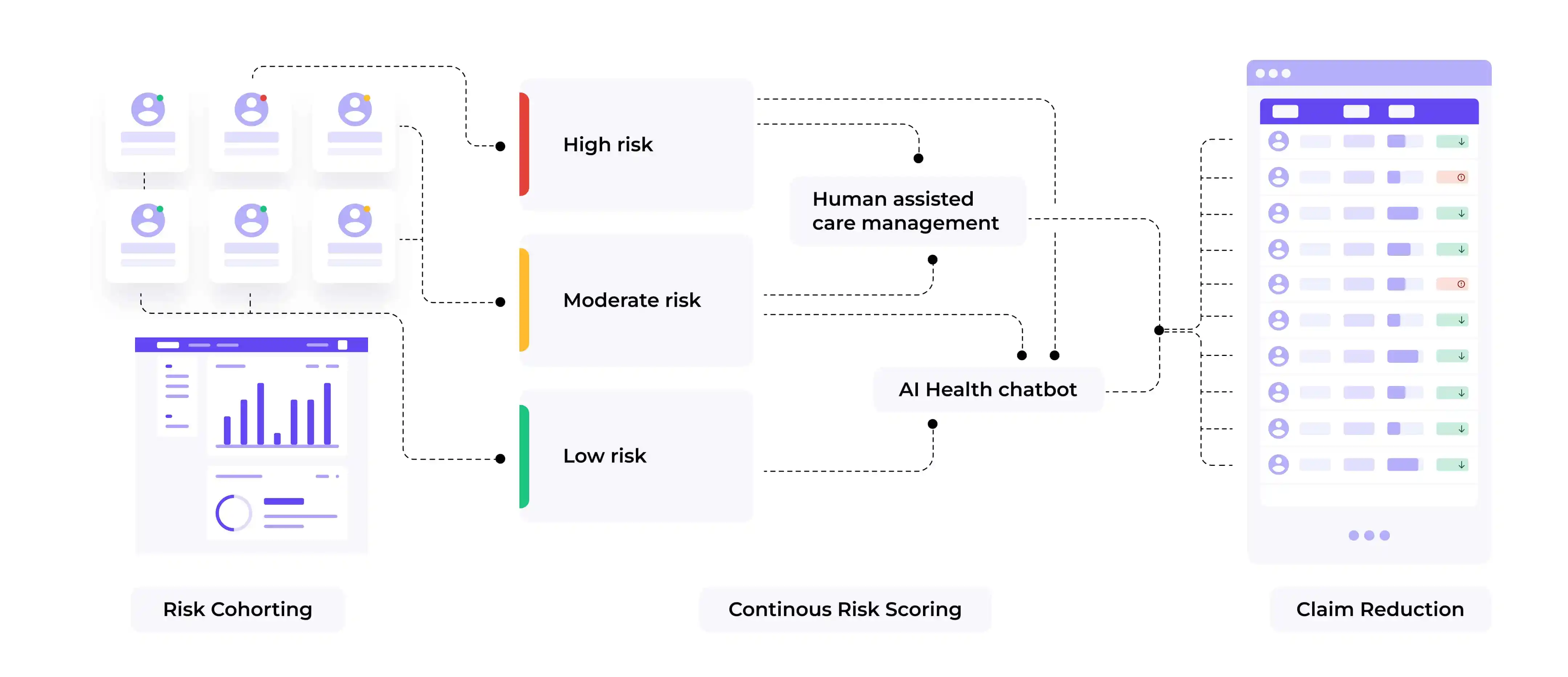 Problem
A large health insurer with more than 10Mn+ covered lives was looking to reduce claim rates through personalised health management of users based on their risk-segment.
High risk - Diagnosed chronic condition
Medium risk - Pre-diabetes, obesity, pre-hypertension, smoking, alcohol addiction
Low risk - No known health risk, work on prevention + fitness
Solution
Full PWA integration of Zyla's 24x7 human-assisted AI chatbot in the insurer's app.
Features -
Risk-segment and disease-specific care journeys
24x7 proactive personalised nudges and query addressal
Personalised health plan
Escalation of medical queries to in-house team
Impact
Positive impact on member engagement and claim reduction for the insurer.
Onboarding rate of 35%+
Weekly outbound engagement with 100% members and monthly responsive (inbound) engagement with at least 80% of the members
Chronic disease related hospitalisation rate reduced from 1.5% to 0.2% - accounting to ₹5Cr worth of savings in claims for every 1L users served
With Zyla we are able to provide health management to a large base of policyholders at a low cost, and have seen significant improvement in customer's health in the initial run. We look forward to scale this partnership to the next level..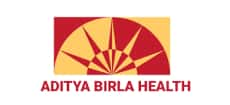 Dr Sunil Choudhary
CEO's office, ABHI