Dr Rebecca Shweta Gladwin
MD (Medicine), PG in Diabetology, PG Diploma in Endocrinology
Super-specialist in Diabetology, Endocrinology and specialist in Medicine from renowned universities such as Boston University (US), University of South Wales (UK), and Jiwaji University. Associated with Columbia Asia Hospitals & Ayushman Hospital with 10+ years of rich experience in providing end to end disease life cycle management for diverse range of diseases and disorders such as diabetes, osteoporosis, cholesterol.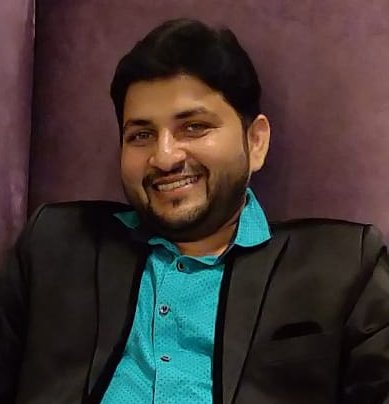 Dr Arpit Gupta
MD (Internal Medicine), Fellowship in Cardiology
10+ years of rich experience in treating chronic patients. MD from Bharati Vidyapeeth University. Fellowship in Cardiology from Medanta. Also associated with Fortis Hospital, HCL Healthcare, Apollo Hospital. His areas of expertise includes Medicine, Diabetology, Cardiology, (Echo+TMT), Rheumatology, Infectious diseases.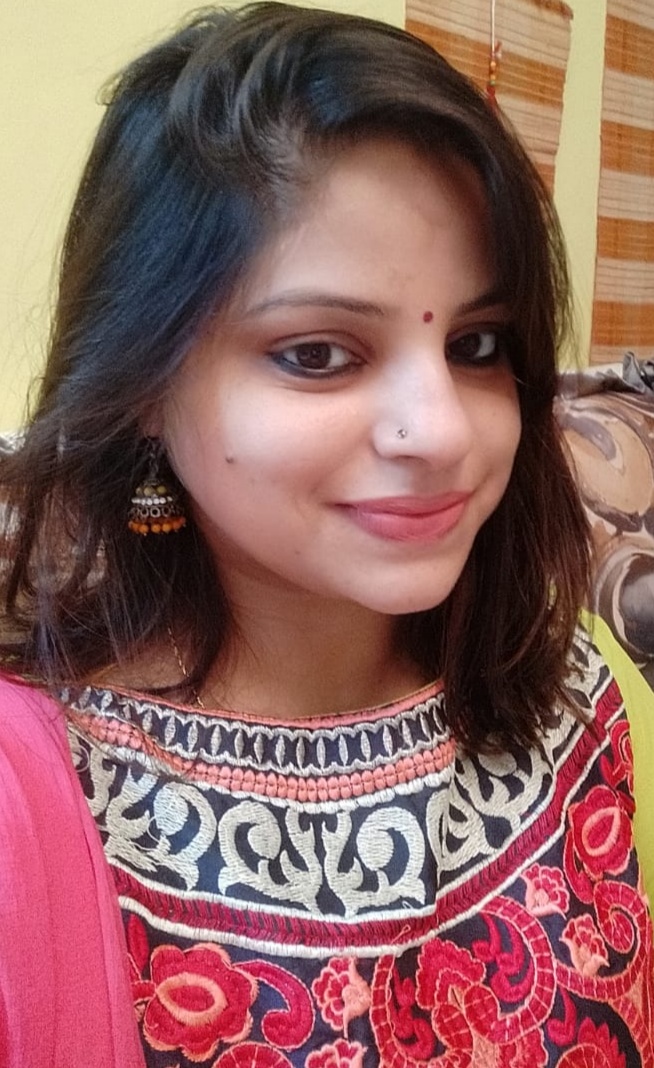 Dr Kamini Mishra
MPT (Orthopaedics), Invasive Pelvic Floor Practitioner, Women health Physical Therapist
12+ years of experience in treating patients with chronic health issues. Masters in Orthopedics, with previous work experience at NHI, Cloudnine and Apollo. Specializes in Physiotherapy modalities especially in chronic diseases such as Diabetes and Hypertension, an Invasive Pelvic Floor practitioner and an expert in Women health management.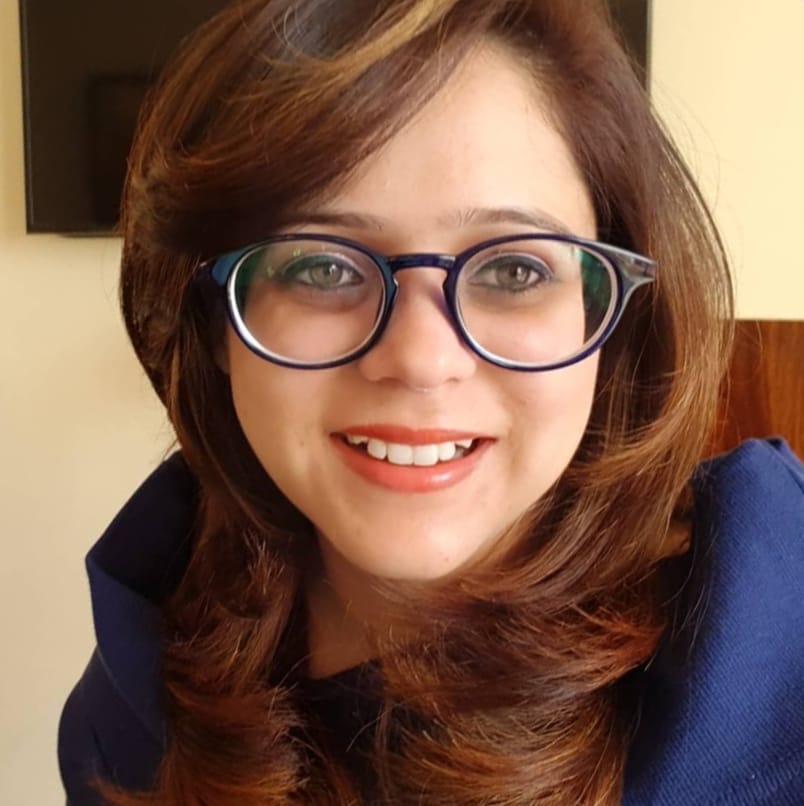 Dr Priyanka Paul
BAMS,PG (Diploma) in Clinical Nutrition and Dietetics with Fellowship in Pulmonary Rehabilitationand Nutrition and Dietetics
9+ years of rich experiene at renonwed hospitals such as Jyoti Punj, Fortis and Apollo Hospitals. PG in Clinical Nutrition and Fellowship in Pulmonary Rehabilitation from Apollo Educational and Research Foundation. Specialises in managing chronic health disorders in patients.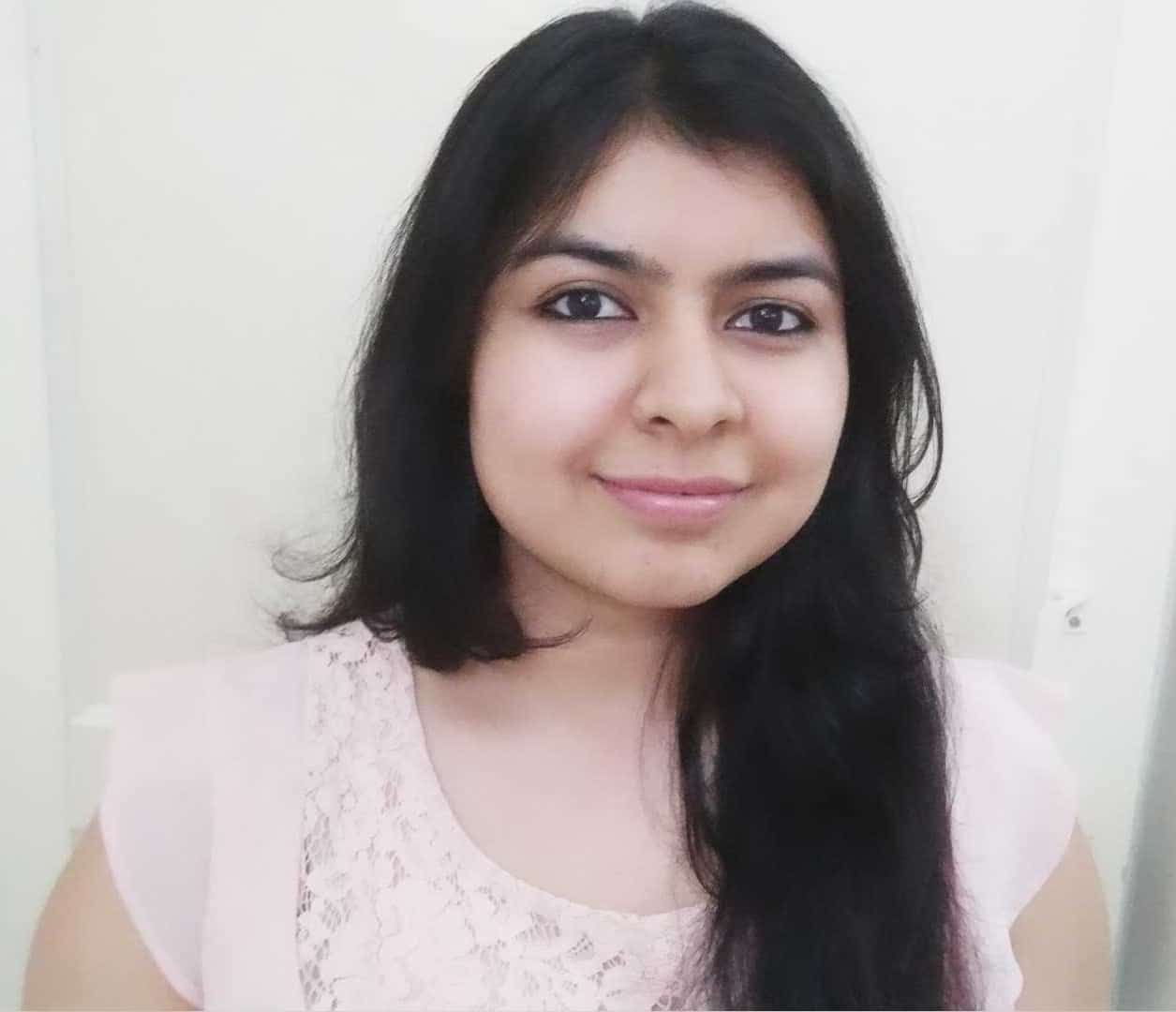 Trishla Rautela
BSc. Home Science, MSc. Dietetics & Food Service Management, MSc. Nutrition
An expert in Nutrition with Masters from distinguished universities like IGNOU and University of Leeds, UK. Skilled in analysing the routine & lifestyle of patients dealing with chronic diseases and helping them get make improvements in their acute and chronic symptoms.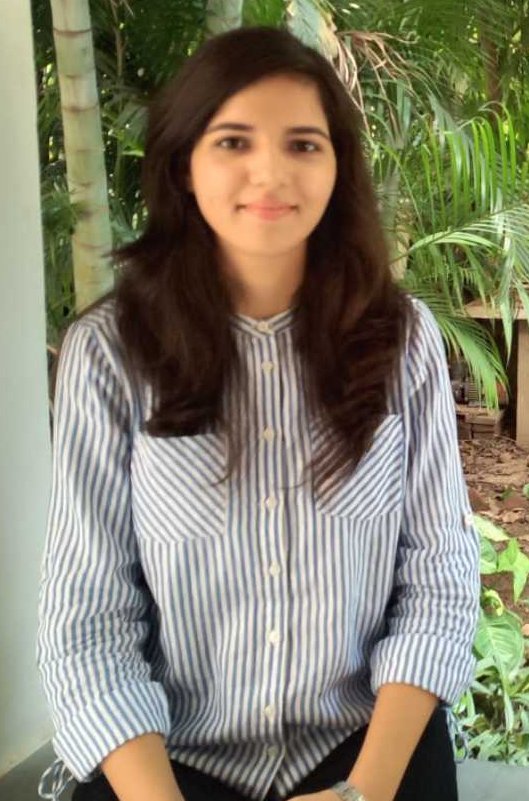 Ritu Sheokand
BSc. Home Science Hons., MSc. in Dietetics & Food Service Management
Qualified in Therapeutic Nutrition with distinction from the prestigious Lady Irwin College, Delhi University. A Diploma holder in Dietetics from VLCC and MSc. in Dietetics from IGNOU. Previous experience at Metro Hospital, Faridabad focused on chronic diseases.