They say, "Tough times dont last, tough people do". Times have certainly been tough but brave-hearts like you have turned the tables. Share your happy story to inspire many others to come out victorious too. Its a phase after all!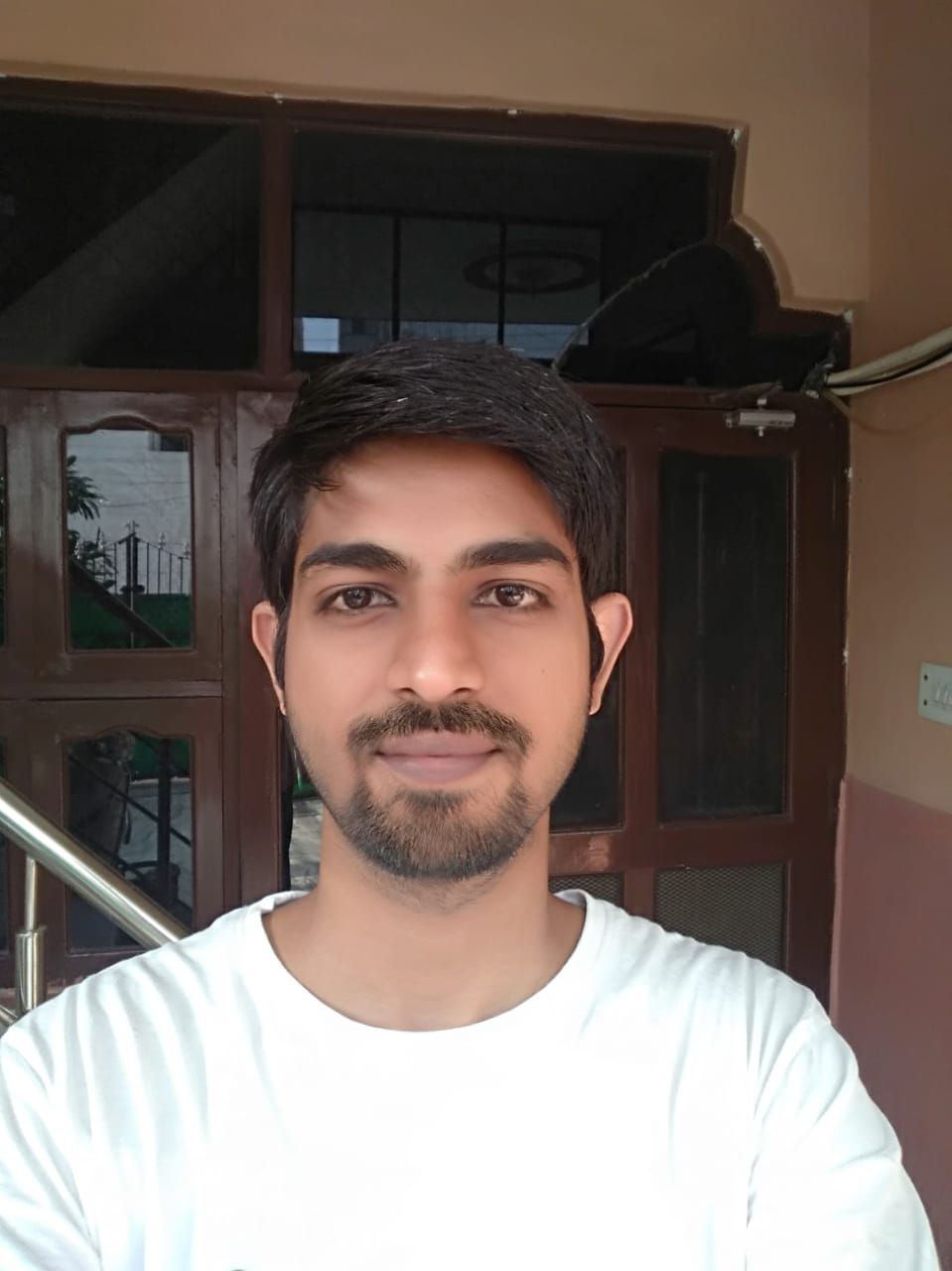 Amit Kumar Yadav
It's okay, if you get infected...
I realized about it with a little fever and body ache. It seemed normal at first but after 3 days of
Pragya Pal
In sickness and in health
Living in a household with my 70-year old grandmother, I was extremely anxious when I felt the early
Himanshu Agarwal
Be patient and drink water to win over Covid
The day I got the symptom I knew this can be COVID and immediately reached out to Zyla for a doctor
Manisha
One with the surprise!
It all started with my father getting tested for COVID, and truly those were the most scary 10-15 da
Sanjeev
You are not alone!
I had symptoms fever, cold and cough suddenly in afternoon. And I immediately isolated from the fami
Ashish
All's well that ends well!
It started with a sudden high grade fever (103 degrees) on a what was otherwise a normal hectic work